About Us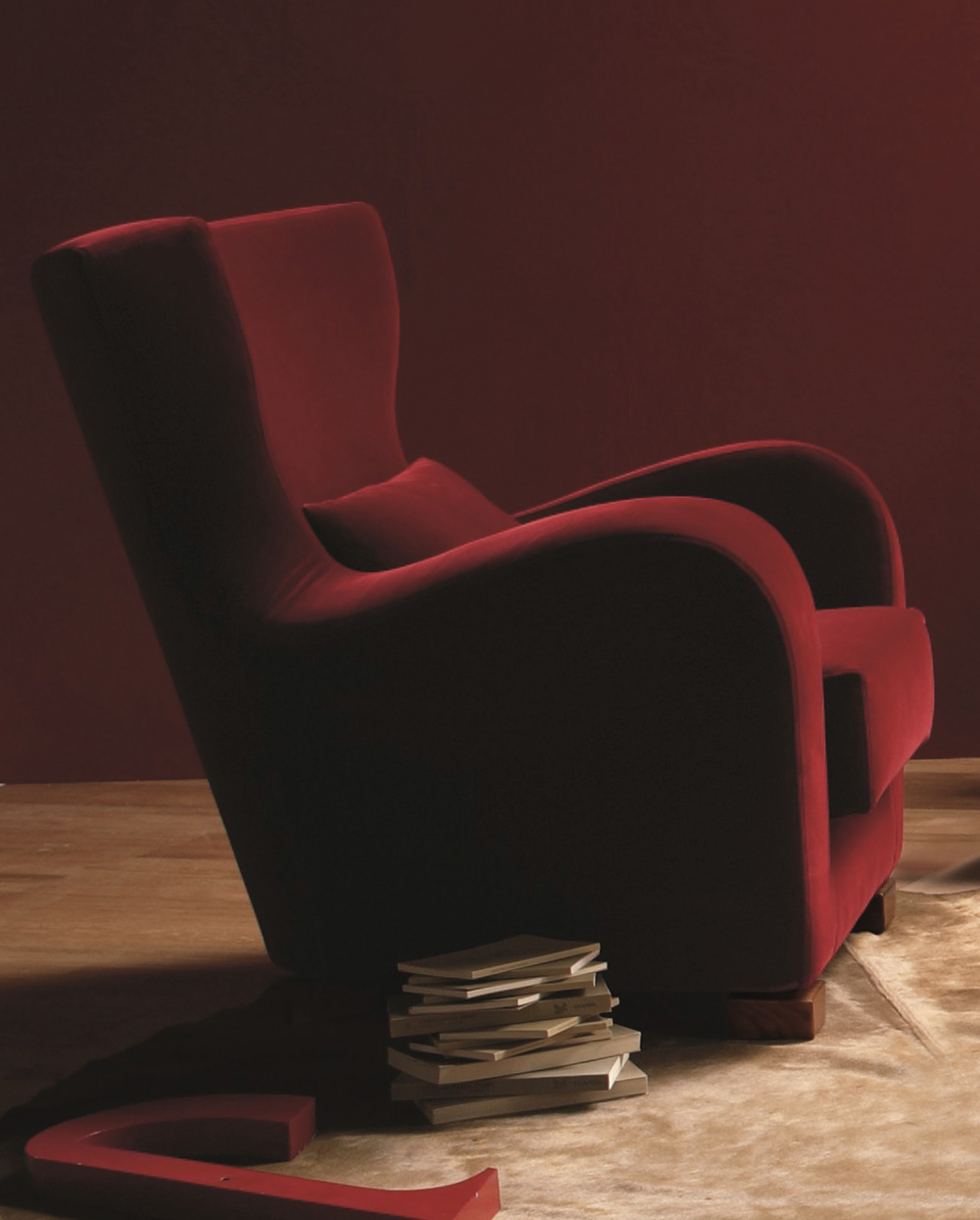 About Us
Our mission here at Quota is to create and offer high quality sofas that reflect a sophisticated yet sober design; our materials are carefully selected from high quality sources thanks to the expertise of our suppliers. Simply, our aim is to create endless products.

Our sofas are 100% handmade in Italy by expert artisans located in Tuscany, a region rich of historical handcrafting abilities. We strongly base our work on a quality principle that we follow throughout the whole process; we support and advise our customer from the creation of the product to its delivery, guaranteeing complete satisfaction and after-sales service.

Our business model is inspired not only by handcrafting abilities but also technology, market evolution and market research. We truly believe that technology offers prompt and reliable service and communication empowered by the human input. We focus our work on this synergy that in our opinion together with our will and passion delivers the best quality results for our customers.

The Team
Quota is made by a passionate and expert team who engages on discovering new materials and designs for your home, helping you making a choice for the sofa that best meets your expectations.

For more information about our range of sofas, fabrics, leathers, bespoke items, terms & conditions, please contact our service
concierge@quotacollection.it

For any enquiries regarding your order please contact our sales manager Lorenzo:
lorenzo@quotacollection.it